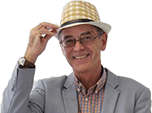 New Road Hump 4x4 from KIA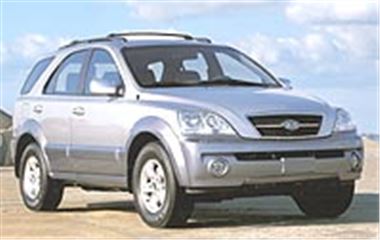 KIA has given some early details of its new Sorrento 4x4 which is due to go on sale in Europe before the end of 2002.
It's an X5/ML/RX300 type SUV, one size up from the X-Trail, RAV4, CRV and Maverick, and actually looks very like an RX300.
Engine options are scheduled to be a 2.5 litre common rail turbodiesel, a 2.4 litre petrol four or a 3.5 litre petrol V6.
At a guess, prices are likely to be around £20k, making it the perfect choice for people who would like a new CRV but, because the roads are so bad in their area (for example, Fulham), need a tougher 4x4 with high profile tyres in order to survive the school run.
More at
www.kia.co.uk
Comments