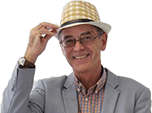 Citroen C8 MPV Launched 5th March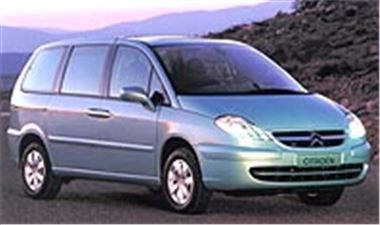 The second generation Citroen/FIAT/Peugeot MPV makes its debut at the Geneva Motor Show on 5th March. All are longer, taller and wider than the models they replace.
Citroen's is called simply the C8 and matches this with seating for up to eight passengers.
Features include automatic electric sliding rear side doors; sliding rear seats fitted with the Quickfix patented anchorage system for easy moving and removal; a huge number of storage compartments and cubby holes; air conditioning offering up to four independent climate zones (like the new MB E Class); the option of three electric tilt/slide sunroofs; foldaway mirror to enable the driver to keep an eye on passengers.
The dashboard features a central instrument display, like the Picasso, Yaris and new Nissan Primera, and a seven inch information display monitor can be included.
Engine range is much wider than before, including the 2.0 litre 110bhp HDI; the 2.0 litre 138bhp 16v petrol; the 2.2 litre 136bhp HDI; a brand new 2.2 litre 160bhp 16v petrol and a 3.0 litre 208bhp petrol V6. Transmission options are Citroen's sequential "auto adaptive" automatic or a five-speed manual.
Safety equipment includes strong, reinforced body; electronic stability programme; ABS with EBD; six airbags; automatic low tyre pressure warning; and electronic parking assistance.
More at
www.citroen.co.uk
Comments