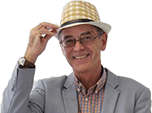 Audi Launches 110bhp A2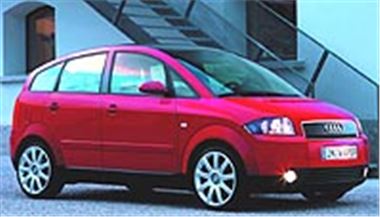 Audi will launch its most powerful version so far of the A2 at the Geneva Motor Show. The new A2 is powered by a 1.6-litre petrol engine with FSI petrol direct injection, developing 81 kW (110 bhp). Thanks to the Audi Space Frame design and aluminium body, the A2 1.6 FSI weighs in at a mere 995 kg, is capable of accelerating from 0 to 60 mph in just 9.5 seconds, and clocks up a top speed of 126mph.
The four-cylinder engine is impressive not simply for its sporting talents. The 1.6-litre FSI engine also demonstrates remarkable potential for fuel economy thanks to its petrol direct injection technology. The A2 1.6 FSI does 47.9 mpg (100 kilometres on 5.9 litres of Super Plus petrol) (acc. to 1999/100/EC).
The A2 1.6 FSI offers its drivers a further benefit of modern engine technology: as the vehicle is classified in emissions category EU4, cars registered as new in Germany before 1 January 2005 will qualify for exemption from motor vehicle tax to the tune of 306. This means that drivers of the A2 1.6 FSI will not have to pay motor vehicle tax for almost three years.
More at
www.audi.co.uk
Comments