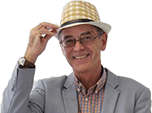 Showroom4cars Top Ten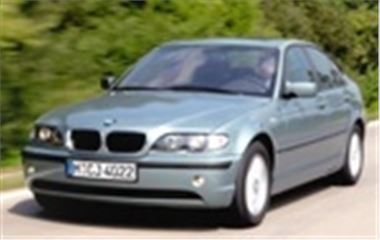 Showroom4cars.com has just announced its Christmas 2001 Top Ten list of most popular cars on its Site. These figures show that buyers are increasingly seeking bargains on prestige vehicles, including those for which UK dealers traditionally hold a long waiting list.
As usual, German manufacturers feature very strongly in the Top Ten league table, taking the first six places outright, while BMW takes no less than three places. Commenting on the findings,
www.showroom4cars.com
Business Development Manager Tony Butterfield said: "These results show that, especially at the prestige end of the market, buyers are thoroughly researching the bargains that are available. Thanks to the savings on offer at Showroom4cars.com, prospective purchasers can take advantage of a higher specification vehicle at a lower price than those offered by traditional retailers, combined with shorter delivery times in many cases."
The Showroom4cars Christmas 2001 Top Ten is:
1. BMW 3-Series (including Coupe)
2. Volkswagen Golf (PD diesels especially popular)
3. Mercedes Benz C Class
4. Audi TT
5. BMW X5
6. BMW 5-Series
7. Alfa Romeo 147
8. Mercedes Benz E Class
9. Skoda Octavia (Diesel Estates and 4X4 popular)
10. Alfa Romeo 156
More at
www.showroom4cars.com
Comments