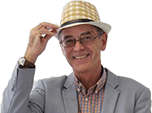 Quiet Start to New Year at Auction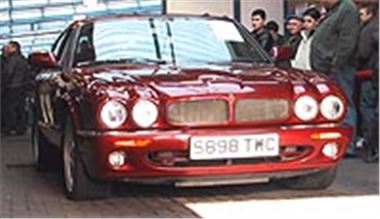 The carparks weren't exactly bursting at the seams at BCA Blackbushe today as traders and public returned to the ring. But for those who braved sub-zero temperatures there were a few useful pickings.
Cheap cheapies included a totally rust-free 61,000 mile Metro 1.0C, sold for £130, a clean two-owner 'B' reg Toyota Starlet sold for £240, a 189,000 mile 'G' reg Passat 1.8 estate sold for £245 and an 83,000 mile 91J 205XS sold for £470.
Rising slightly, a Radiant red 93,000 mile 95M Mondeo 2.5 V6 automatic went for £1,550, a 92,000 mile 96P Escort 1.4 estate made £1,750, a 125,000 mile 96P Rover KV6 Sterling was knocked down for £2,000, and a less problem-prone 64,000 mile 96N Rover 820 Vitesse found a new owner for £2,050.
In the Daewoo section, 30,000 mile 98R Leganza 2.0CDX autos were going for £4,000, 20,000 mile 98S Nubira 2.0 CDX autos were seeing £3,600, and 1998R and S Lanos autos with 12,000 to 37,000 miles were making £2,450 to £3,550.
A couple of near-sequentially 2000W registered Mercedes A Class bid to £9,375 for the 15,000 mile A170CDI Classic and to £9,100 for the 10,000 mile A160 Classic auto.
But it was the big stuff that met the most resistance. Chap next to me bid £15,600 for a severely overbooked 42,000 mile 98R BMW 750i with TV and Satnav, and expected to get it for around £18,000 against £28,750 in the guide.
While, if you want the gorgeous 44,000 mile 98S Jaguar XJR in the photo, you're going to have to bid slightly better than the £16,600 it saw today (try £17,500 v/s guide price £22,000).
For information of upcoming BCA auctions, visit
www.bca-auctions.co.uk
Full list of auction centres throughout the country at www.honestjohn.co.uk (go back to the home-page and click on auction directory).
Comments