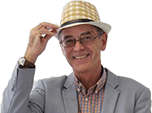 MG Revives TF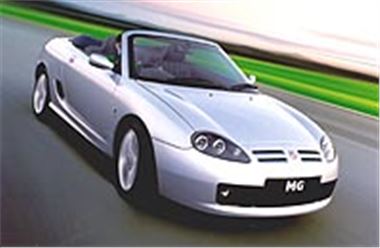 MG Rover has announced a comprehensive revamp and re-naming of its MGF. The new model to be known as the MGTF has a Peter Stevens designed front similar to the forthcoming X80, all new suspension, more power throughout the range and masses of detail improvements.

Power outputs go up as per model designations, starting with the 1.6 litre MGTF 115 and rising through the 1.8 litre MFTF 120 Stepspeed and 1.8 litre MGTF 135 to the 1.8 litre VVC MGTF 160.

The new suspension includes a multi-link rear axle with "precise kinetics control", coil springs instead of interconnected Hydragas spheres, and solid mounted subframes for improved response.

Detail improvements include a greater choice of paint colours, interior trims and optional hood colours (but no mention of a glass rear screen).

The MGTF debuts at the Brussels Motor Show on January 15, 2002 at 10.30am and goes on sale in the UK in February 2002 when it replaces the MGF.
Comments