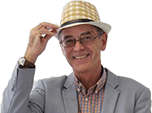 Gorillaz Tourbus in BCA Charity Auction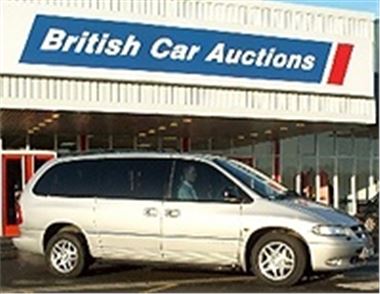 Damon Albarn of Blur and now the Brit Award nominated Gorillaz has very kindly donated his band's tour-bus to the NSPCC for auction at British Car Auctions Blackbushe on Monday, 4th February.
The tourbus is a 2000X registered Chrysler Grand Voyager 3.3LX six-seater auto with 29,000 gig-to-gig miles under its wheels.
It is to be sold at no reserve to the highest bidder during the Top Car sale that commences at 11.00 am. All the proceeds will go directly to the NSPCC, with BCA selling the vehicle free of charge.
A spokesperson for the NSPCC commented "This is a wonderful gesture from Damon Albarn and we are very grateful for his support. Thanks also to BCA for providing their expertise free of charge to help us make the most from this generous donation."
BCA's Tim Naylor hopes that the tourbus will make at least £15,000 for the NSPCC.
BCA's Blackbushe auction centre is located on the A30, west of Blackbushe airport between Camberley and Basingstoke. For more details visit
www.british-car-auctions.co.uk
, telephone BCA Blackbushe on 01252 878555. For more information on the NSPCC visit
www.nspcc.org.uk
Comments