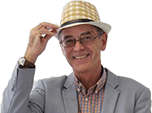 Evo VII 300: 0 - 60 in 4 seconds for £31,495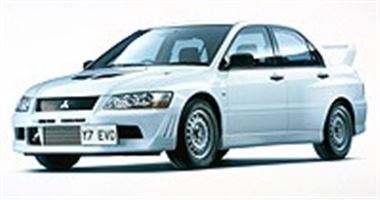 Effectively, in real world conditions, this is probably the fastest point to point car in the UK.
Mitsubishi Motors is using the Autosport International show to confirm prices for the official factory-built and approved European specification Lancer Evolution VII's which go on sale in March.
Two versions will be available: the RS II 276 bhp model which has Active Yaw Control and Recaro seats and will be priced at £29,995.
Mitsubishi in the UK is also announcing a power-up 300bhp version of the same car priced at £31,495. In addition to the enhancements to the power unit and exhaust system, the Evo VII 300 can be distinguished from the standard car by a carbon fibre dash and switch panels, carbon fibre gear knob and carbon fibre rear spoiler end plates. The enhancement work for the Evo VII 300 has been undertaken by Mitsubishi Motors own UK preparation centre at Portbury, Bristol.
Official performance figures are to be confirmed but the maximum speed for both models is in excess of 150mph and the approximate 0 to 60 mph time for the standard car is 4.4 seconds and 4.0 seconds for the Evo VII 300.
The handling and roadholding of these cars is literally unbelievable, and that's what puts them ahead of any roadgoing Ferrari or even the quickest motorbikes. They will catch anything and nothing will stay with them.
Expect to see several Evo II 300s soon on a police force near you.
More at
www.mitsubishi-cars.co.uk
Comments