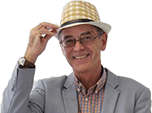 Citroen Announces its Winter Sale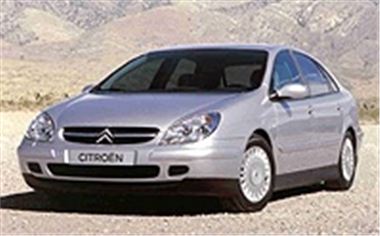 Citroen continues to lead the volume manufacturers in offering cars at prices the market it prepared to pay.
The Cashback on air-conditioned Xsara Picasso SX models is now £1,500, bringing the price to buy a 1.8iSX down to just £12,295. The cashback on other Picassos remains £800.
Cashback on Xsara 1.4iLXs is now £1,380, pulling the price to buy under £9,000 which is a staggeringly low price for a 1.4 litre car with ABS, brake assist, remote central locking, four airbags electric front windows and automatic air conditioning.
£700 cashbacks continue on all Saxos except the VTS; £500 cashbacks continue on all Berlingo Multispaces, keeping the starter price for the 1.4i under £8,500 and the 110bhp 1.6 16v under £9,000.
The huge £3,600 cashback continues on the 167bhp Xsara VTS coupe. There is a £3,000 cashback on the run-out Synergie MPV. And, with a £600 cashback, C5 1.8iLXs officially come in at lesss than £14,000 though, in reality, they are going for under £11,000.
More at
www.citroen.co.uk
Comments