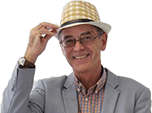 Website Offer: Brand New Saxo for £5,225.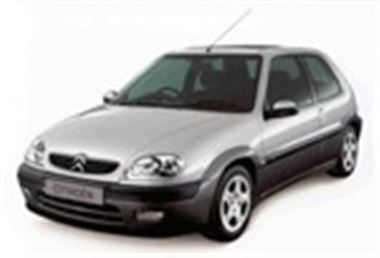 Citroen is offering the last of its 1.1 litre 60bhp Saxo Firsts, complete with a UK three year 60,000 mile warranty, for just £5,225 via its website:
www.citroen.co.uk
This is a brilliant offer for a proper car with a decent engine and five speed gearbox, radio cassette and neat and tidy handling.
In the normal Citroen line-up, the Saxo 1.1 First is replaced by the 1.1 Forte, which comes complete with a sunroof and a CD player as well as the three year warranty for £5,995.
(Sorry, picture is of a Saxo VTS, which is NOT £5,225.)
More at
www.citroen.co.uk
Comments