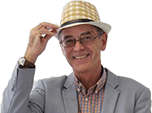 New S-Type Most Powerful Jag Yet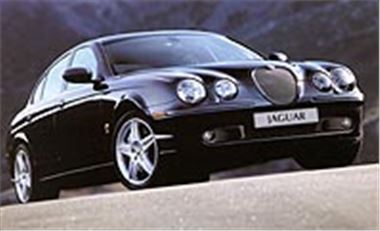 To spearhead the many improvement to its S-Type range launched at Los Angeles on 3rd January, Jaguar has come up with a supercharged 400bhp S-Type R with an all-new six-speed automatic transmission.
Torque is a monster 541Nm (399lb ft) at 3,500rpm; sixty mph comes up in just 5.3 seconds and the top speed has had to be limited to a Euro-friendly 155mph. The on the road price is £47,400, combined fuel consumption 22.5mpg and C02 output 314g/km which will mean a hefty company car BIK tax bill of £6,636 pa for a 40% taxpayer.
But, at the other end of the scale, Jaguar is also launching a more BIK friendly 201bhp 2.5 litre V6 engine which, with five-speed manual box pumps out 229g/km and with a retail price of £24,950 means a BIK bill of £2,794. Still no slouch, the S-Type 2.5 gets to sixty in 8.2 seconds, goes on to 142mph and stretches each gallon 29.6 miles in the combined cycle.
The other new offerings are a 2.5 V6 six-speed automatic, a 240bhp 3.0 V6 five-speed manual or six-speed automatic and a 300bhp unsupercharged 4.2V8. On the road prices are £28,900, £29,950, £31,400 and £36,000 respectively.
Much more at
www.jaguar.co.uk
Comments