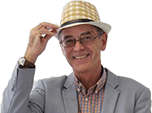 New 2.1 Litre Jag V6 for Under £20,000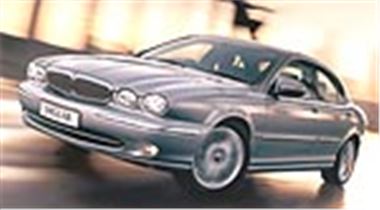 Jaguar has today announced details of its new smaller engined front wheel drive X-Type, to go on sale in March 2002 at prices from £19,995: not much more than a front-drive Mondeo Zetec V6 and LESS than a Mondeo Ghia V6.
The car is obviously aimed at the company driver. Though its 219g/km CO2 output lifts its BIK base to 26% of the car's list price, the actual BIK tax for a 40% taxpayer will be £2,080 for year 2002-2003.
The engine itself is a short stroke version of the 2,544cc Duratec chain-driven quad-cam 24 valve, displacing 2,099cc and putting out 156PS at a high 6,800rpm and 145lb ft (196Nm) torque at 4,100rpm. Quoted performance is 0-60 in 8.9 seconds, a top speed of 130mph and a combined fuel consumption for the manual of 30.7mpg.
More at
www.X-TYPE.com
or
www.jaguar.co.uk
Comments