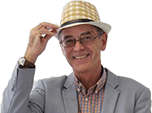 Mitsubishi Price Cuts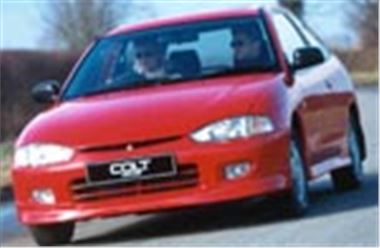 Mitsubishi's 3 door Colt Hatchback 1.3 Equippe is reduced by £465 to £9,495, while the new special edition Colt 1.6 Mirage comes with £1,200 of added specification including alloy wheels and a body styling kit. Prices for this new special edition model start at £10,995.
Mitsubishi's compact 4x4 the Shogun Pinin 5-door 2 litre GDI Equippe remains priced at £15,995 but has £811 worth of added value spec which includes ABS braking and alloy wheels. The range topping Elegance model gains leather trim and is £800 better value as a result.
The Carisma 1.6 Classic SE at £9,995 is a new entry model to the range for 2002 and with its extra specification represents a £2,700 saving to customers.
With engine emissions determining road fund license and company car personal taxation costs, the Gordon Brown beater, Carisma 1.8 GDI Equippe is reduced by £985 to £12,995.
The new Galant 2.0 litre Classic is £1,300 cheaper at £15,995 than the 2.0 Sport it replaces.
The revised 2.0 litre Space Wagon people carrier offers customers over
£2,000 of added value through additional specification and a price reduction to £15,995. Its 2.4 litre GDI Space Wagon stablemate is reduced in price by £2,000 to a new retail price of £17,995.
With 16% more power, better fuel economy and lower emissions, Mitsubishi's Shogun Sport 2.5 Turbo diesel models remain the same price starting at £18,995. The petrol version remain unchanged starting at £22,995. Similarly the Shogun gains specification for 2002 with no price increase.
The sales success story of this year for Mitsubishi has been the L200 Pick-Up range both in the commercial and the passenger car sector where the double cab has become the market leader. Power output for all these models has increased for 2002 and price reductions range from £688 to £1,823. Prices will now start at just £9,995 (Commercial Vehicle On The Road) (was £10,580) for the L200 2WD Single Cab Pick-Up and range up to £17,995 (CVOTR) (was £17,899) for Mitsubishi's special edition Double Cab, the L200 Animal Cab.
More at
www.mitsubishi-cars.co.uk
Comments