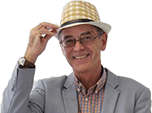 Mitsubishi Cuts Pick-Up Prices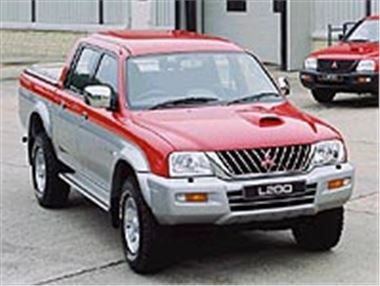 Mitsubishi has not only improved the specification of its great-looking, best-selling pick-up range, it has also cut list prices by up to £1,551.
All models have now have new Step III engines and new looks. The 2002 line-up now consists of 2WD and 4WD Single Cab Pick-Up, L200 Double Cab GL 2.5 TD, L200 Double Cab 4-Life 2.5 TD, and the third generation Animal Cab which will be introduced early in 2002. Price reductions range from £585 to £1,551. Prices are:-
2WD Single Cab £9,995 + VAT, down £585
4WD Single Cab £12,395 + VAT, down £1,551
4WD Double Cab GL £14,495 + VAT, down £1,281
4WD Double Cab 4-Life £15,995 + VAT, down £1,053
VAT is, of course, reclaimable by all VAT registered businesses which have a legitimate used for this type of vehicle.
All vehicles within the new range meet the new Euro III regulations. As well as producing up to 16% more power and up to 24% more torque, fuel economy is improved by up to 5%, resulting in lower CO2 emissions. All 4WD models come with Mitsubishi's Easy Select 4WD system which makes the L200 the ideal work or leisure vehicle.
Exterior changes include a new grille and front bumper design. Mitsubishi's 2WD and 4WD Single Cab Pick-Ups also now have
Mitsubishi's turbo charged 2.5 litre diesel engines.
More at
www.mitsubishi.co.uk
Comments