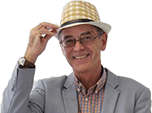 GOLF GT TDI PD 150bhp Here and Now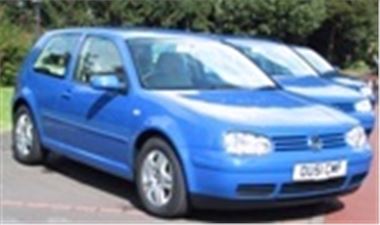 This week,
wwwshowroom4cars.com
is offering immediate delivery of the latest 150 bhp Golf GT TDI PD. These European supplied five door models are difficult to obtain, and supplies are limited, so only one per customer please.
The on the road price is £17,999.00, which looks dear but actually represents a slight saving on the UK price for the full specification which includes climate control rather than the standard a/c. The cars are available in silver or black metallic.
More information at
www.showroom4cars.com
(Photo is of GT TDI PD 130 3-dr.)
Comments