New M5 for Under £50,000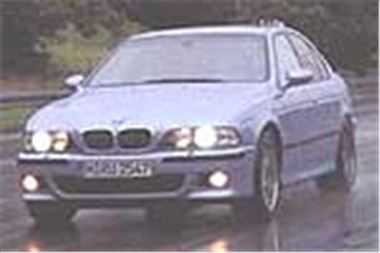 This week,
www.showroom4cars.com
has a spectacular Deal of the Week: a new non-UK supplied BMW M5 at a saving of £7,542 on UK List Price.
The car is available for immediate delivery, is in Le Mans Blue and is loaded with extras which include: Nappa Point Black Leather, Glass Electric Sunroof, On-board Monitor with TV & On-board Computer, Individual Audio System, Rear Side Air Bags and Tyre Pressure Control.
The price is £49,999 on the road, a saving of £7,542 on UK list, including extras.
More at
www.showroom4cars.com
Comments