High Spec Golf GTi 1.8T for £14,999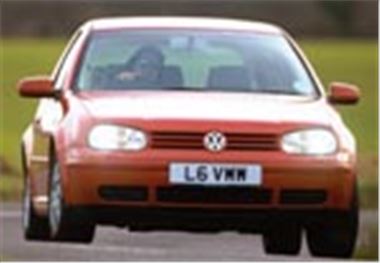 This weeks Deal of the Week from
www.showroom4cars.com
is the classy VW Golf GTi 1.8T.
www.showroom4cars.com
is offering high spec examples of the five door version for just £14,999 on the road. Bearing in mind that the Winter Pack, Climate Pack, Safety Pack and CD Autochanger are all standard, this represents a £3,466 saving on UK list.
Delivery on these European supplied vehicles is scheduled for January, with a choice of Silver or Black paintwork.
More information from
www.showroom4cars.com
Comments