Guaranteed History Checks on Greys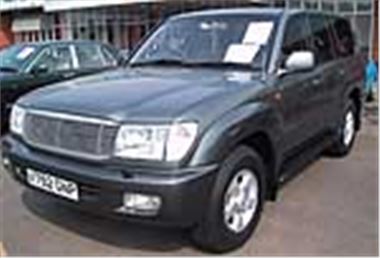 To overcome the worry that the second-hand grey Japanese import you are about to buy has been stolen, the British Independent Motor Trade Association has introduced a guaranteed history check.
Because research on the VIN has to be carried out in Japan, the checks take ten days and cost £70.50. If the vehicle comes up clear, a BIMTA certificate is issued and also a windscreen sticker which disintegrates if tampered with. If the car is cleared by BIMTA and later turns out to have been stolen, an insured fund will refund the buyer the "market value" of the vehicle at the time.
More at
www.bimta.com
, or phone 01892 515425.
Comments