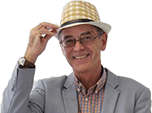 First Photo of New SEAT Ibiza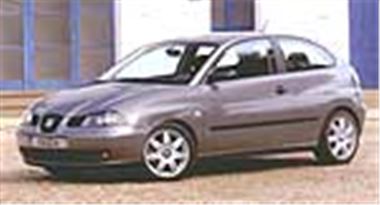 SEAT has issued a first official photograph of its much delayed new Ibiza model, due in the UK in Spring 2002.
Unlike the previous Ibiza, which was the first car on the current Polo platform, the new Ibiza will follow the Skoda Fabia and new Polo to be the third model on the VAG AO4 platform.
The fact that's it's by far the most exciting looking of the trio is everything to do with SEAT's own 'auto emocion' styling studio in Sitges, presided over by none other than Walter de Silva, the man who delighted the World with the stunning Alfa Romeo 156.
SEAT also leads the rest of the VAG group with the best front wheel drive handling, and the new Ibiza will be no exception, combining 'Agile Chassis' tuning with 'intelligent' power steering. And the new Ibiza will have the most powerful diesel in the A04 line-up: none other than the PD 130bhp combined with the same six-speed gearbox as the Golf (see road test on this site). Performance is estimated at zero to 60 in about 9 seconds, 130mph top speed and 56mpg economy which is likely to be a realistic figure because this engine gives its best on-road performance between 2,000 and 3,000rpm.
Other engine options will include the new 64bhp 1.2 litre VAG 3 cylinder lightweight; a pair of 1.4 16 valvers with 75 or 100bhp, and a PD 100bhp TDI.
Though it shares traditional, high-waisted chunky looks with the current Ibiza, the new car will be 77mm longer, 58mm wider and 19mm taller with 56mm extra rear legroom and a 267 litre boot.
More at
www.seat.co.uk
Comments