Brand New UK Vauxhall Corsas for £6,250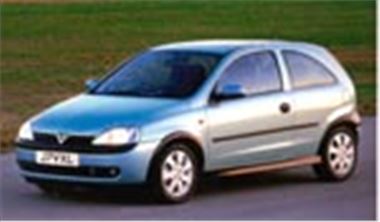 GB CARS (UK) BROKERAGE LTD which owns website
www.broker4cars.co.uk
is offering 10 Vauxhall Corsa 1.0 12v Club 3Dr models for £6,250.00 OTR each, a saving of £1,745.00 off UK list price. The cars are pre-registered on current '51' plates (September 2001 onward) and come with 6 months VED. They are UK supplied and have a three year manufacturer and dealer warranty from the date of registration.
For further details contact
sales@broker4cars.co.uk
or telephone 01773 513969.
Comments