BMW's UK Warranty Goes Unlimited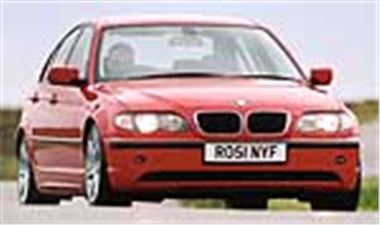 BMW has announced that its UK warranty has now been enhanced to a two year full manufacturer warranty followed by a one year full dealer warranty and that the mileage limit of 60,000 has been dropped. That makes it a three year unlimited mileage warranty and one of the best available in the UK.
This is a significant improvement as previously the 2nd and 3rd year dealer warranty was comparatively limited and could only be increased to the equivalent of a full manufacturer warranty at extra cost.
More at
www.bmw.co.uk
Comments