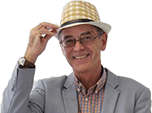 Timely Winter Screen Protector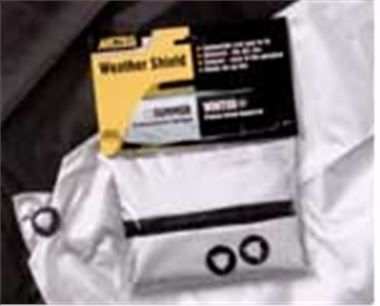 Metro products has introduced a useful screen protector to keep screens free of frost, snow and condensation and save the expensive chore of de-icing and scraping the screen on winter mornings.
Called Weather Shield, it's silver one side, black the other, is held in place by sucker pads and neatly packs into a handy pouch.
Best of all, it's only £4.99 from car accessory shops and service stations. And can be used in summer as well as winter to reflect the sun from the car interior.
More at
www.saxonind.co.uk
Comments