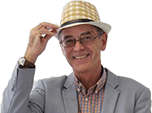 Peugeot 206 'What Car?' Award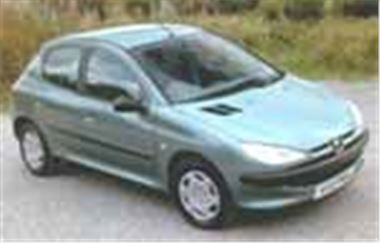 A 1999T Peugeot 206 1.4LX 5-door with 27,000 miles has been chosen as "Best Used Supermini" by 'What Car?' magazine.

'What Car?' states, "The beauty of it is that a used 206 doesn't look old. It's every bit as smart as a new model and you benefit from the same cleverly packaged cabin, decent drive and low running costs."

Andrew Didlick, Director of Public Relations at Peugeot gushed, "Whether it is sold new or used, the Peugeot 206 in three, five or two door Coupe Cabriolet form is a truly remarkable car."

"While enjoying tremendous sales success across Europe, the 206 is particularly well loved here in Britain where it's built, over 500,000 cars having now been made at our Ryton plant in Coventry."

The volume of sales could well explain the comparatively large number of faults reported on 206s by Honest John readers, who are advised to check the Peugeot 206 entry in the Car by Car Breakdown on this website before committing themselves to a 206.
Comments