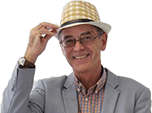 One Off £1,700 Off Soft Top Astra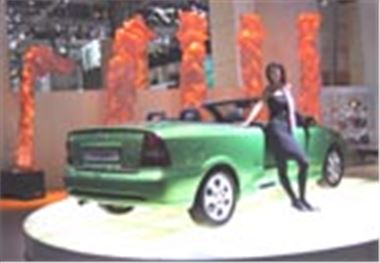 www.broker4cars.co.uk
has arriving in November via its contracted Vauxhall dealership an Astra 1.8 16v Convertible, 2002 Model Year in Star Silver with black hood and factory fitted options of black leather, CCR600 4 CD autochanger and Interior Trim being Gunmetal with black dials. UK List price for this car is £19,045.00 OTR. Broker4cars Price £17,345.00, a saving of £1,700.00 off UK list price. The car is UK supplied and comes with three years Manufacturer plus deaaler warranty and roadside assistance.
Broker4cars' pledge to beat any Vauxhall deals continues to the end of the year.
More at
www.broker4cars.co.uk
Note: photo from Barcelona Motor Show is obviously a different car.
Comments