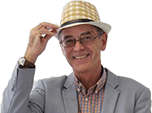 New Vauxhall Vectra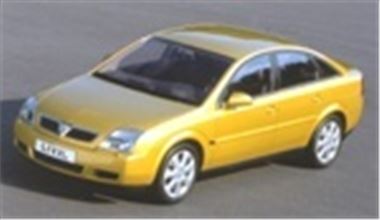 First official details of the new 2002 model Vauxhall Vectra have now come through, and it's much better looking than the Signum concept.
It will be bigger than the current car, with a 60mm longer wheelbase and a 50mm wider track. Engines will be chain-cam ECOTEC units developing 122bhp to 145bhp on petrol and 99bhp to 123bhp on diesel.
All will have a new 'IDS' chassis system featuring a new multi-link rear axle, aluminium components for lower unsprung weight and electro-hydraulic power steering bringing significant improvements in ride and handling which are major bugbears of the current Vectra. This new floorpan will also form the basis of the next GM SAAB 9-3.
Electronic Stability Programme (ESP) will be standard throughout. Passive safety measures will include front, side and curtain airbags, breakaway pedal box and active head restraints developed by GM's SAAB division.
£200 million is being invested in GM's Ellesmere Port production plant where most UK RHD Vectras will be built under GM's 'flex' facility system. The other Vectra plant is Russelsheim in Germany.
More at
www.vauxhall.co.uk
Comments