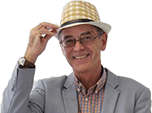 New Mercedes C200K Bids to £20,400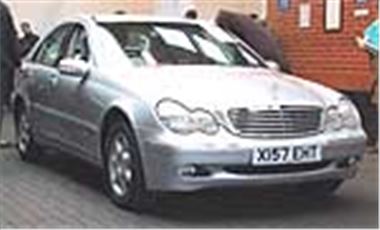 A new model Mercedes C200 Kompressor Elegance automatic made its auction debut today to a very favourable response from the trade. The 14,000 mile 2001X reg car bid to a strong £20,400 but the vendor wanted more. In contrast, an arch rival 23,000 mile 2001Y BMW 520i 2.2 litre SE bid to a mere £16,550.
There were ups and downs throughout the sale, yet still plenty of bargains to be had. A smart, dark metallic blue 2000W Jaguar S Type manual with a/c, CD and leather and a low 23,000 miles sold for a sensible £16,750. A similarly equipped 46,000 mile 97R Mazda Xedos 6 2.0 SE (strategy line: "The new small Jaguar from Mazda") looked a good buy at £5,400. While an 81,000 mile 97R Mercedes E200 Classic was seriously cheap at £7,650.
The soft top season has been and gone which explained a top bid of just £5,350 for a clean 95N SAAB 900i 2.0SE convertible, though another reason was its 131,000 recorded miles. Yet 149,000 miles didn't stop bidders fighting a 97R Mondeo TD Ghia all the way to £3,200.
Battle wagons still sell, as proven by £17,350 realised for a 43,000 mile 99V Jeep Grand Cherokee 4.7 V8 Limited. Yet the most a 7,000 mile 2001X Freelander 2.5 V6 GS auto could manage was £15,000.
VAG diesel values are becoming more badge dependent. A 68,000 mile 98R Audi A4 TDI 110 Avant sold for a resounding £8,800. Which was rather more than the mere £5,850 raised by an 83,000 mile 98R VW Passat TDI 110 SE.
Low bid of the day to my mind, though, was £4,450 bid for a very smart and clean, pale gold 98R Omega 2.5 V6 CDX estate. The two things that killed that one were its manual box and 108,000 miles.
For information of upcoming BCA auctions, visit
www.bca-auctions.co.uk
Full list of auction centres throughout the country at www.honestjohn.co.uk (go back to the home-page and click on auction directory).
Comments