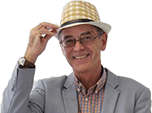 New Honda CR-V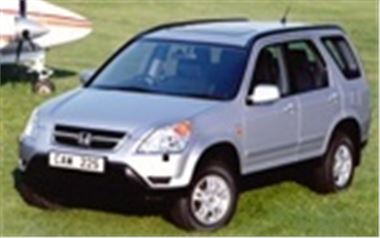 Honda has released official details and pictures of its new CR-V (compact recreational vehicle) which not only goes on sale in the UK in Spring 2002 but, like the Honda Civic 3-door and 5-door, will also be built here. Honda's Swindon plant is set to expand to produce a total 250,000 vehicles a year giving it the highest annual output of any car plant in Britain.
The new CR-V will be built on Honda's global Compact Car Platform which allows greater interior length and width within a body about the same size as the current CR-V. Improvements include a lift-up rear window incorporated into the tailgate so it no longer has to be lifted first before the tailgate can be opened. The rear seats are split 60:40, recline as well as fold, slide to and fro up to 170mm and are equipped with three lap and diagonal seatbelts. Rear load volume goes up from 374 litres to between 527 and 628 litres, while overall loadspace with the rear seats folded rises to 952 litres.
The engine is basically the same short-block 2.0 litre twin cam i-VTEC unit as in the Stream and Civic Type R, but tuned to deliver 150PS as well as 192Nm torque at 4,000rpm. It is expected to better 30mpg in the EU combined cycle. The short-block engine allows a tight turning circle for an SUV of 10.4 metres. Transmission options are a 5-speed manual with floorshift or Honda's Grade Logic 4-speed automatic with dashboard mounted shift lever. A centre clutch in the drive-train leaves the car in front-wheel-drive except when slip is detected at the front and four-wheel-drive is automatically engaged.
The current CR-V has been the best selling sports utility in Europe with more than 138,000 now on the road.
More at
www.honda.co.uk
Comments