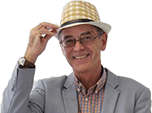 New 307 Beats Golf on Emissions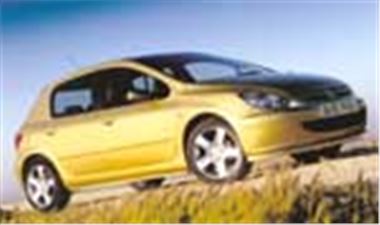 Peugeot's new 307 2.0 HDI 110bhp diesel models with FAP particulate filters use even less fuel and emit less CO2 than the excellent new VW Golf GT TDI 130.
Figures for the Peugeot are 54.3mpg in the combined cycle and 138g/km CO2 compared to the VW's 52.3mpg and 148g/km CO2. Both cars qualify for the lowest 2002-2003 VED rate for a diesel of £110.
Of course, with just 110bhp and 188 lb ft (255Nm) torque compared to 130bhp and 228 lb ft (310Nm), the 307 is a fair bit less lively than the Golf and lacks the Golf's sixth gear. Nevertheless its 0-60 of 10.6 seconds and top speed of 119mph is still more than adequate.
Prices are very close to the £16,055 and £16,675 of the 3 or 5-door Golf. The 307 2.0HDi 110 GLX 5-door is £16,060 on the road, the D-Turbo 3-door is £16,160 and the D-Turbo 5-door is £16,660.
More at
www.Peugeot.co.uk
Comments