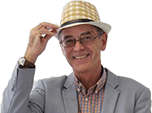 More Powerful Pinin, from £13,995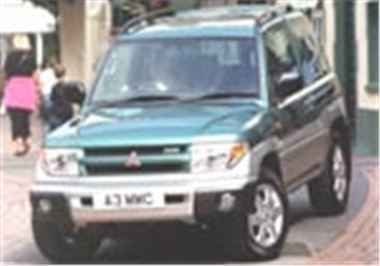 Mitsubishi has expanded its compact Sports Utility Vehicle range, with the addition of the Shogun Pinin Mirage 2.0 GDI (Gasoline Direct Injection) in the three-door body.
The Mirage badge means value for money with style. Extra spec include two-tone paint as standard and ABS with EBD. With a redesigned bonnet to house its larger engine, the latest Pinin has blistered fenders, stout front bumper corner protectors and rear-mounted spare tyre. Short overhangs simplify parking and weaving through city traffic and manoeuvring out of tight situations off-road.
The lighweight body is a semi-monocoque shell with a built in frame, which is structurally stiff for better fuel efficiency, agility and passenger safety.
The 2.0 litre GDI engine, has more power and torque, producing 127 bhp at 5,000 rpm, but also 140 lb ft at 3,500 rpm, compared to the 118 bhp at 5,250 rpm and 128 lb ft at 3,500 rpm of the 1.8 GDI engine.
The Pinin Mirage has the same sophisticated SS4-I Super Select 4WD system as used in the 1.8 GDI, making it a proper off-roader rather than a 'soft roader'.
Other Shogun Pinin prices start at £12,495 for the 1.8 GDI 3-door Classic and run through to £17,995 for the top of the range 2.0 GDI 5-door Elegance with automatic transmission. The new 2.0 GDI 3-door Mirage is £13,995 for the manual and £14,995 for the automatic. All Shogun Pinin models have a CO2 VED band code D (currently £160pa).
More at
www.mitsubishi-cars.co.uk
Comments