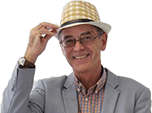 Licence Saving FAQ Answers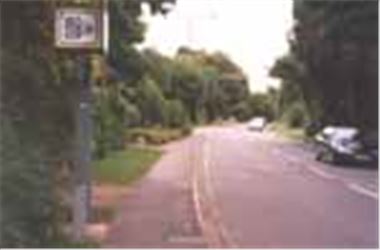 The excellent Speed Trap Bible has added some more carefully researched FAQ answers to its website to be found at page
www.speed-trap.co.uk/FAQ/FAQ.htm
These FAQs include:-
What is the time limit, within which you can be prosecuted?
Whats the law about number plates?
I am pleading not guilty and I have asked the Police to send me the evidence and they have not. Am I entitled to see it before going to court?
I am being accused of speeding, but the Police did not calibrate the device properly?
I understand that if I register my vehicle in my childs name then I can get out of Gatso type speeding NIP's as they can't chase the owner if it's a child?
Answers to these and a lot more at
www.speed-trap.co.uk/FAQ/FAQ.htm
Comments