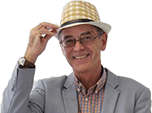 Colt CZ2 Concept Could See Production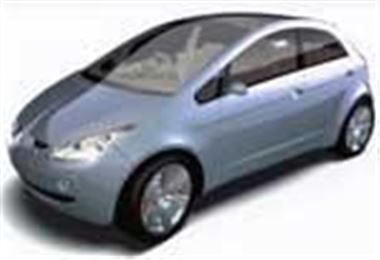 The Tokyo Motor Show which begins next week is traditionally packed with weird and wonderful concept cars, most of which never get close to a production line.
But the Mitsubishi Colt CZ2 might well do so. It's a compact city car 3,830mm long (12ft 9ins) and 1,695mm wide (5ft 7ins) with four seats, a 1.3 litre engine and a CVT transmission. It's very attractive and was apparently developed jointly with MCC Smart.
More at
www.mitsubishi-car.co.uk
Comments