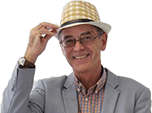 Amazing Savings on Hot Citroen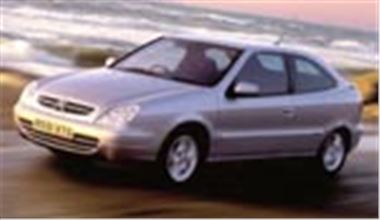 www.showroom4cars.com
is offering an amazing deal on the 167bhp Citroen Xsara 2.0 16V VTS Coupé: just £11,399.00 on the road.
These are UK supplied cars, include a three year warranty and even free insurance. The saving on UK list price is £4,996.
Citroen itself is also offering the same car for £11,995 if bought direct via its own website
www.citroen.co.uk
They are actually quite good cars. Same engine as the Peugeot 306 GTi-6, which can easily be chipped to 180bhp plus, but just a five speed rather than a six speed gearbox. Performance isn't far short of the Renault Clio 172 and the SEAT Leon 20VT and handling is excellent.
When the pre-facelift 167bhp Xsara 2.0 VTS was originally launched with just a one year warranty the list price was £17,515.
More information at
www.showroom4cars.com
And
www.citroen.co.uk
Comments