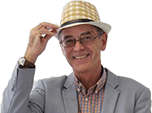 All New Morgans Now Euro Type Approved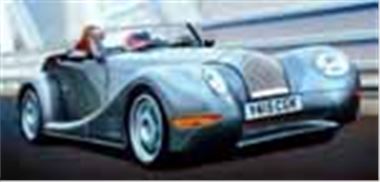 Morgan Motor Company (MMC) has secured European Whole Vehicle Type approval for its new Aero8 supercar, making Morgan the first independent specialist manufacturer in the UK to secure full approval for its complete range.

To achieve the standards required, the Aero8 was subjected to 47 individual tests covering key areas including active and passive safety features, environmental issues, and driveability. Testing was conducted by the Vehicle Certification Agency, the independent organisation that advises UK and EU governments on approvals.

The first completely new Morgan car for 60 years, the revolutionary Aero8 features an advanced bonded aluminium chassis and a specially-developed BMW V8 engine, and has established a reputation for stunning handling and performance. Top speed is in excess of 160 mph, and 0-60 mph is achieved in under five seconds.

Over 600 orders from all over Europe have been placed for the new Morgan, which had its prototype debut at the Geneva Motor Show in March 2001.
Comments