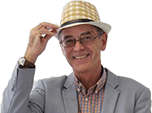 New Engine for 318i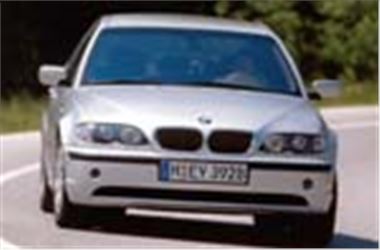 The main news from BMW at the Frankfurt Motor Show is a brand new engine for its most popular model: the E46 318i.
The entire 3-Series range gets a minor facelift for 2002. Just enough to prompt status conscious owners of 99Ts hiding behind private plates to splash out on a new car. Steering has also been improved while CI coupes and convertibles benefit from uprated suspension.
But there is a real reason to switch to the new 318i. The new, British built 318i engine jumps in swept capacity to 1,995cc. But more importantly, power is up to a serious 143bhp instead of a limp-wristed 118bhp; torque is up to 148lb ft (200Nm); combined consumption is lower at 39.2mpg; and CO2 emissions are down to 175g/km for the manual which puts it in this year's £140pa VED bracket and also helps company drivers afford the BIK tax. UK prices start at £19,930 including standard air-conditioning and insurance is a reasonable Group 12E.
The new engine now hauls this 1,395kg car to 60mph in 9 seconds dead, and on to a top speed of 135mph. So instead of having to give way to Mondeos on the motorway, 318is now just about have the edge. The same 143bhp engine is now used in the 318 CI coupe and the new 318CI convertible, which is another change as the 318 convertible always had to make do with the 118bhp saloon engine in the past.
The 320D also gets a boost from 136bhp to 150bhp, with a more serious torque hike from 207 lb ft (280Nm) to 243lb ft (330Nm) at 2,000rpm. Again, combined fuel consumption has been improved, this time to an excellent 51.4mpg and CO2 emissions are just 148g/km qualifying the car for £110pa VED and very low BIK tax for company drivers. UK prices start at £21,415 including standard air-conditioning and insurance is Group 13E.
More at
www.bmw.co.uk
Comments