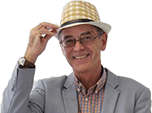 Hybrid Concept Cars from Subaru and MCC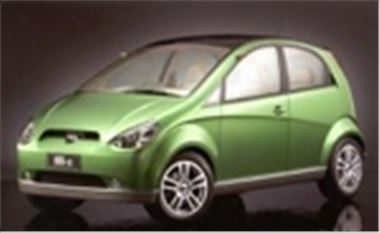 Subaru is showing at Frankfurt a small four-wheel drive city car concept with a real difference.
Based on the Japanese market Pleo microcar, the HM-01 has a 658cc four cylinder petrol engine driving the front wheels via a CVT transmission. But its rear wheels are driven by a 42 volt electric motor. The speed at which the front and rear wheels are driven is synchronized electronically. When the car is cruising on the over-run, the momentum of the rear wheels is converted into electric power by a high power 3kW alternator in the rear drive unit and re-charges the batteries.
Length is 3,425mm; width: 1,425mm; height: 1,475mm. Engine power is 45bhp at 6,000rpm and 43 lb ft (58Nm) torque at 5,200rpm. The operating voltage of the rear drive is 42 volts; maximum torque 106 lb ft (144Nm); maximum power output 5kW (6.7bhp).
More at
www.subaru.co.uk
Daimler Chrysler is also showing a hybrid concept version of the MCC Smart. Dubbed the Smart Hyper (hybrid and performance) this combines a diesel engine with electric motor drive to offer extra economy and performance. Fuel consumption is less than 3 litres of diesel per 100 kilometres in the new European driving cycle (NEDC), which corresponds to CO2 emissions of less than 80 g/km.
The system allows spontaneous starting when the combustion engine is shut off (automatic start-stop system). The electric drive bridges the time needed for starting and torque build-up. As well as this, it compensates the traction interruption caused by the system during gear shifting. At low speeds it can drive the car on its own.
Like the Citroen Dynalto, driving performance also benefits from the electrical energy which is supplied to the drivetrain in addition to the engine power. The car accelerates from zero to 60mph in just 17.4 seconds, two seconds less than the Smart CDI.
The other important news from MCC Smart is that Right Hand Drive Smarts become available in the UK as from November.
More at
www.thesmart.co.uk
Comments