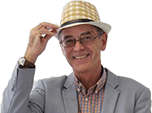 Dual Fuel and Diesel Deals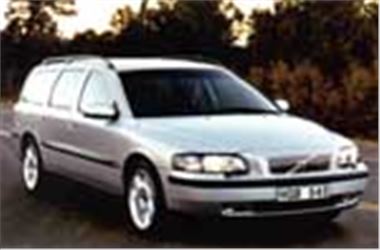 www.showroom4cars.com
is offering huge savings on dual fuel European supplied Volvo V70s and Renault Grande Espace 2.2 DCIs.
The Volvo V70 2.4 Bi-Fuel (LPG) SE Estate is available on the road for
£21,700, saving £4,075 off UK list, with 12 week delivery.
The Renault Grande Espace Privilege 2.2 DCI is available for £21,980 on the road, saving £4,795 off UK list, with similar delivery times.
More details from
www.showroom4cars.com
Comments