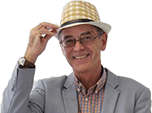 Audi Avantissmo is the Ultimate Avant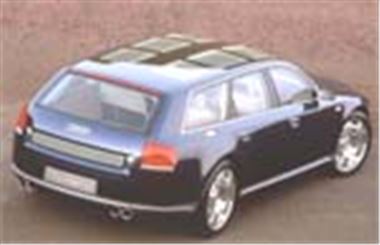 Audi took its Avant to the ultimate extreme with the Avantissmo concept car at the Frankfurt Motor Show.
Effectively an S8 Avant, the 5,060mm (16ft 7ins) Avantissmo is powered by a twin-turbo 4.2 litre V8 putting out 430bhp and 443 lb ft (600Nm) torque. This is fed through to the road via a six-speed automatic paddle-shift transmission and Audi's Quattro four wheel drive system.
It is a concept ready for the road with four-link front suspension and a trapezoidal link arrangement at the rear, similar to that of the new A4. Automatic, Sport and Comfort suspension settings can be selected by the driver to suit conditions and requirements. In Automatic mode, at speed, the body automatically lowers, like the Audi Allroad for improved performance and fuel economy.
The bodyshell is lightweight aluminium on an ASF (Audi Space Frame), as is the A8 and A2. The extraordinary six-light roof contains solar panels which power the car's ventilation system when the engine is switched off. They also contain a dimming facility supplying the interior of the car with a special quality of light which remains relatively constant whether in bright sunlight or overcast conditions.
It is entirely possible that elements of the Avantissmo, if not the car itself, will find their way into a production model.
More at
www.audi.co.uk
Comments