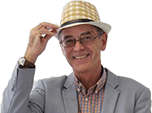 100 x 106s £5,650 Each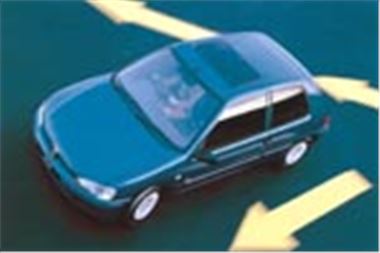 GB CARS (UK) BROKERAGE LTD which owns
www.broker4cars.co.uk
has available for immediate delivery 100 Peugeot 106 Zest 1 3Dr in solid colours: Red, Green or Blue for just £5650.00 OTR each. The cars are UK supplied, are unregistered, and qualify for Peugeot's UK 3 year manufacturer/dealer warranty. But note that if you are a young driver, aged 22 plus, Peugeot is still offering a year's free insurance on the higher spec 106 Independence (in the photo) at £6,500 and taking insurance into consideration this might work out cheaper.
For more details please visit
www.broker4cars.co.uk
or telephone the sales hotline on 01773 745525.
Comments