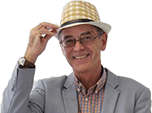 Two more from Showroom4cars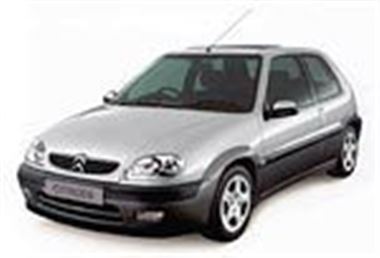 Showroom4cars.com is leading with two deals this week. The lower-priced one is a 1.6 VTR Saxo at £8599 otr, with a year's tax and three years' warranty, and free insurance (subject, as they say, to status). UK sourced, the baby Citroen is available with only a two-week wait.
Following last week's offer, the second deal is another Zafira, this time the 1.6, which is marked down at £11857 – £2138 below list. Also sourced from within the UK, the Zafira is available at six weeks' delivery.
www.showroom4cars.com
Comments