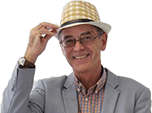 Speed Trap Bible Back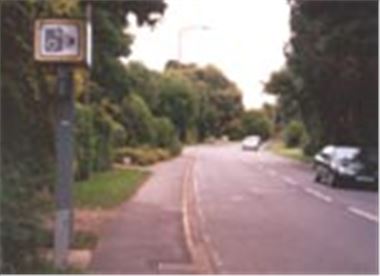 Following Chris Woollard's timely emigration, a new version of the Speed Trap Bible has now been published and can be found (as usual) at:
www.speed-trap.co.uk
Please send any feed back or suggestions to
paul@go-faster.com
Get on the address list and Paul will send you more regular updates on the new gadgets the Police start to use and on new detection technology.
In the next couple of weeks Paul will be adding a service to The Speed Trap Bible, where he can get the top 5 legal questions asked each month, answered by a motoring focused Barrister.
These are a few questions where he thinks clarifications would be of use, and if you have others pls email
paul@go-faster.com
1. If a company car driver violates traffic law (say a Gatso) and the company cannot work out who was the driver - what is the law. It currently seems to vary from one Police force to another. Some 'go' for the Co. Sec. and some drop it.
2. Laser jammers. Are they illegal or not. If illegal - under what law/details.
3. Police Entrapment. Common occurence when an unmarked police car closes up behind you and "pushes" you to go faster. What is the exact law on this.
4. Calibration of speed guns. Under police/manufacturers instructions speed guns need to be calibrated at each site and each day they are used. The police seem to be moving away from this and pushing cases where no calibration has taken place.
5. YOUR QUESTION ???
Comments