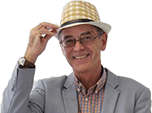 Speed Crack-Down Launch of 187mph Astra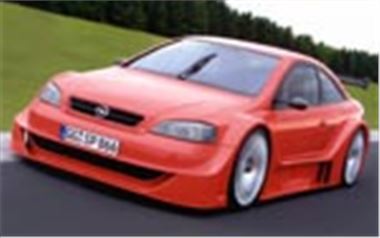 During the same month as an intensive police anti-speed campaign on the M40 and M4 (see The Backroom for details), Vauxhall has launched a new, road-going Astra Coupe capable of 187mph.
The aptly-named Mr Plods justify their crackdown using gov-spin such as "New Figures Reveal Too Many Drivers Still Speeding".
Government figures show that on motorways and dual carriageways 55% of those surveyed exceeded 70mph, clearly showing a greater majority in favour of speeding than the overall majority which elected the current government. The figures also showed that 17% were travelling in excess of 80mph (probably because they have to earn a living rather than sit back and enjoy an income from the taxes we pay).
So we have to applaud Vauxhall's timing in announcing a 4.0 litre V8 engined DTM based Astra Coupe capable of 187mph and 0-60 in under 4 seconds (faster than a Ferrari 550 Maranello). Presumably the company is expecting to sell a few to the police.
(There are alsotwo new SE1 versions of the Astra Coupe priced at £15,495 for the 1.8 and £16,245 for the 2.2.)
More at
www.vauxhall.co.uk
Comments