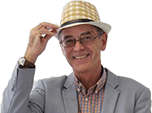 Speed Camera Vote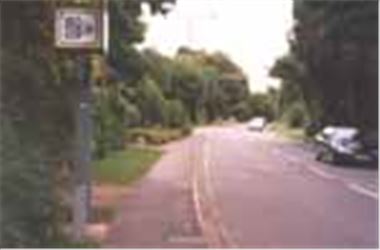 The Government has announced a nationwide scheme that could triple the number of roadside speed cameras. Link to
www.vote.co.uk
to tell Transport Minister John Spellar if you support the scheme.
Are speed cameras intended to reduce accidents or to raise revenue? When you vote on this issue your opinion will be automatically sent to the Transport Minister.
Meanwhile, Sir John Stevens, Metropolitan Police Commissioner, has spoken out against speed camera proliferation.
Please link to this website for the full story:
www.thisislondon.co.uk/dynamic/news/story.html?in_review_id=445406
To quote the Commissioner, "Using the revenue from speeding tickets to raise money for the police is not what the law is there for, it is contrary to the independence of the police."
Comments