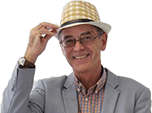 Rover 75 for Mondeo Money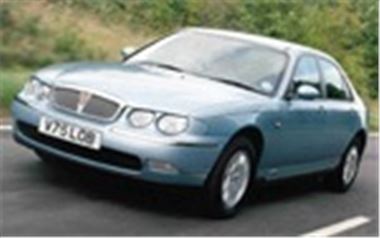 www.showroom4cars.com
is offering UK supplied and therefore UK warranted ROVER 75 1.8 CLASSIC SE 4DR SALOONS for £14,495, current list price of the Ford Mondeo 1.8LX.
The price includes 6 months VED and 3 year UK warranty, but metallic paint is an extra £450. Delivery approximately two weeks.
Savings on MG ZR, ZS and ZT next week.
More at
www.showroom4cars.com
Comments