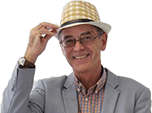 Pinin offer extended to 5-door model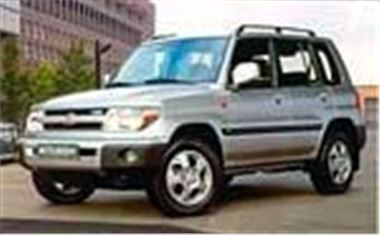 Mitsubishi are extending their offer of the choice between 50/50 finance and 1 year's free insurance to the five-door Shogun Pinin. This offer was previously only available on the popular three-door version of Mitsubishi's baby 4x4.

The offer runs until the end of September.
Comments