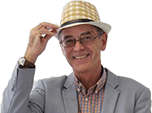 Mazda Price Cuts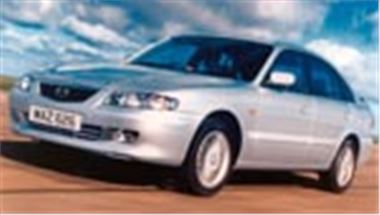 Under its new pan-European management, Mazda has cut the prices of its slower-selling models by as much as £2,000 and by an average of 10%.
The Demio now starts at £7,995, the 323 at £9,995 and the Premacy at £12,995.
The 5-door 626 2.0GXI is cut by £2,000 to £13,495; MX5 prices now start at £14,995 and Tributes (the Mazda badged 4x4, built by Mazda on the same line as the new Maverick) at £15,995.
More at
www.mazda.co.uk
Comments