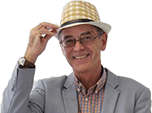 Honda Civic Diesel to Debut at Frankfurt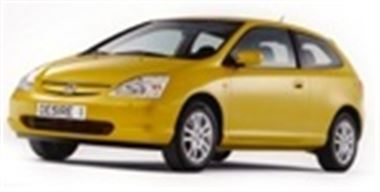 Honda's new Isuzu sourced diesel engine will make its debut at September's Frankfurt Motor Show in both 3-door and 5-door UK built Civic models.
Badged 1.7CTDi, the new engine is a 1,686cc four cylinder unit featuring high pressure common rail injection and variable injector nozzles. Power output is 100bhp at 4,400rpm and torque 220Nm (162 lb ft) at 1,800rpm. This takes the three door model to 60mph in just under 11 seconds and on to a top speed of 113mph. Combined fuel consumption is an excellent 57.7mpg and CO2 emissions 132g/km which qualifiy for the lowest £110pa VED bracket for diesel cars.
Prices will be announced closer to the on sale date of January 2002.
More at
www.honda.co.uk
Comments