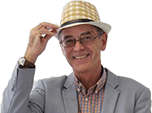 Bring Back Top Gear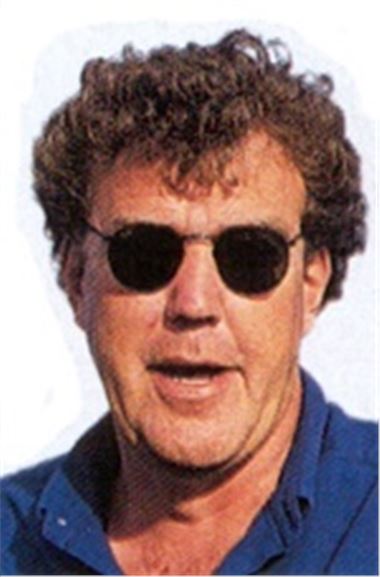 The announcement that BBC Top Gear is to be canned in October has been greeted with gloom and despondency by everyone from Steve Cropley in Autocar to Jeremy Clarkson in The Sunday Times.

We have to fight for a comeback.

The reason isn't to watch Tiff Needell doing his Geoff Banks silly talk impression as he slides yet another car around yet another racetrack. It isn't to live vicariously as Jason Barlow or Vikki Butler-Henderson swans some flash new sportscar down sunkissed streets in the South of France, all expenses paid by the manufacturer. It isn't to watch blatent ten minute advertorials for commercial organizations telling us everything is wonderful about them.

It's to get to the truth. We never get total honesty from any media that depends on income from advertising. Many media, especially magazines, deliberately and corruptly skew their opinons and awards according to how much they will be paid by manufacturers for those opinions and rewards to be featured in advertising in that very magazine. This pressure exists everywhere, including broadsheet newspapers. Even though The Daily Telegraph resists it, the pressure is still there.

But is doesn't, or shouldn't, exist in the BBC because we the punters pay for that by our licence fee. In theory, BBC Top Gear, or whatever they call its successor, has complete freedom within the laws of libel to tell us whatever it wants.

No wonder Jeremy Clarkson is its champion. He took one short drive of the Vauxhall Vectra then spent ten hilarious minutes apologizing that he couldn't find anything good to say about it. Okay, Vauxhall complained and the Beeb unwisely agreed to run Tiff Needell a few weeks later with a more complimentary report. But, of course, Jeremy was right, and this was where the Top Gear rot started.

We need an honest, fair, balanced, politically incorrect TV motoring programme with the wit and style Clarkson singlehandedly introduced to motoring journalism. We almost get it with Mike Brewer's 'Deals on Wheels' and 'Driven'. But the BBC is the only channel that can truly afford to be totally honest with us. And that's why we need a BBC motoring programme.

Keep Jason. Keep Vicky. Get Clarkson back. Get Quentin back. Pull in Ginny Buckley from 'Men and Motors', Tom Hardiment from The Garage on the Green, Ian Flux from wherever he's racing and at least three others to offer us a bit of variety. Involve the public as Mike Brewer does so well. And give us a proper motoring show.

After all, if Top Gear pulled in BBC2's biggest audiences, anything that betters it has to do even better.
Comments