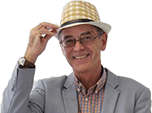 'New' SAAB 9-5 from October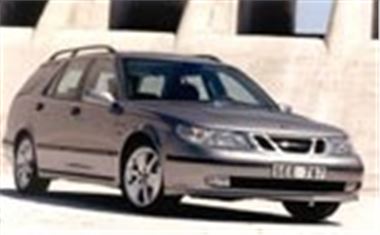 SAAB is about to unveil a heavily revised 9-5 model due to go on sale in the UK from October. Happily for recent buyers the car looks little different from the current model, but under its skin some significant changes have been made.
It will feature an early appearance of General Motors new 3.0 litre 176bhp common rail turbodiesel V6 engine which puts out 258lb ft (350Nm) torque and if its fuel consumption and emissions are low enough will be a serious rival to Ford-Volvo's new D5 (see Volvo news item).
SAAB lists 'chassis revisions to enhance driver control', which presumably means less of the severe understeer which was a characteristic of the old model.
'Improvements to power, performance and economy' are also listed, together with 'enhanced safety systems' and 'subtle styling changes'.
That's all they're telling us for now. But if you're taking delivery of a 9-5 in July, August or September, make sure you get a substantial discount.
More (later in July) at
www.saab.co.uk
Comments