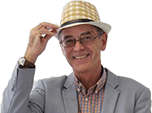 KIA Rio flows in from just £5,995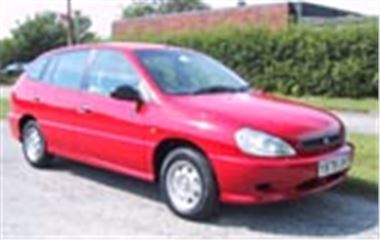 KIA has shocked the motor trade with the surprise announcement that its new, Focus-sized Rio 5-door hatchback is to go on sale in the UK on 30th July at prices from just £5,995.
This undercuts even the lowest price in the USA, where the Rio has been a runaway success largely due to its low price and USA-only ten year or 100,000 mile warranty. In the UK we get the standard very comprehensive three year / 60,000 mile manufactuturer warranty.
There will be a road test with full range description and prices on this website from early next week.
Meanwhile, more details from
www.kia.co.uk
Comments