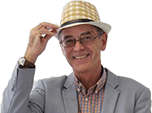 £4,475 off Xsara VTS, Insurance Included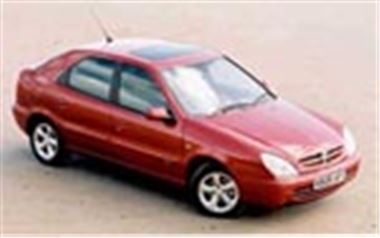 www.broker4cars.co.uk
is offering a brand new UK supplied Citroen Xsara 2.0 16v VTS COUPE for £12,920 plus a FREE holiday up to the value of £1,000. The £12,920 includes 1 years insurance for drivers age 22 to 80, 12 months manufacturer warranty and a further 24 months UK Citroen dealer warranty. Customers can either opt for the holiday or take £1,000 off £12,920, gatting the car for £11,920 and gaining a total saving of £4,475.
More at
www.broker4cars.co.uk
Please note, car illustrated is a 5-door Xsara, not a 3-door VTS.
Comments